Learn to Balance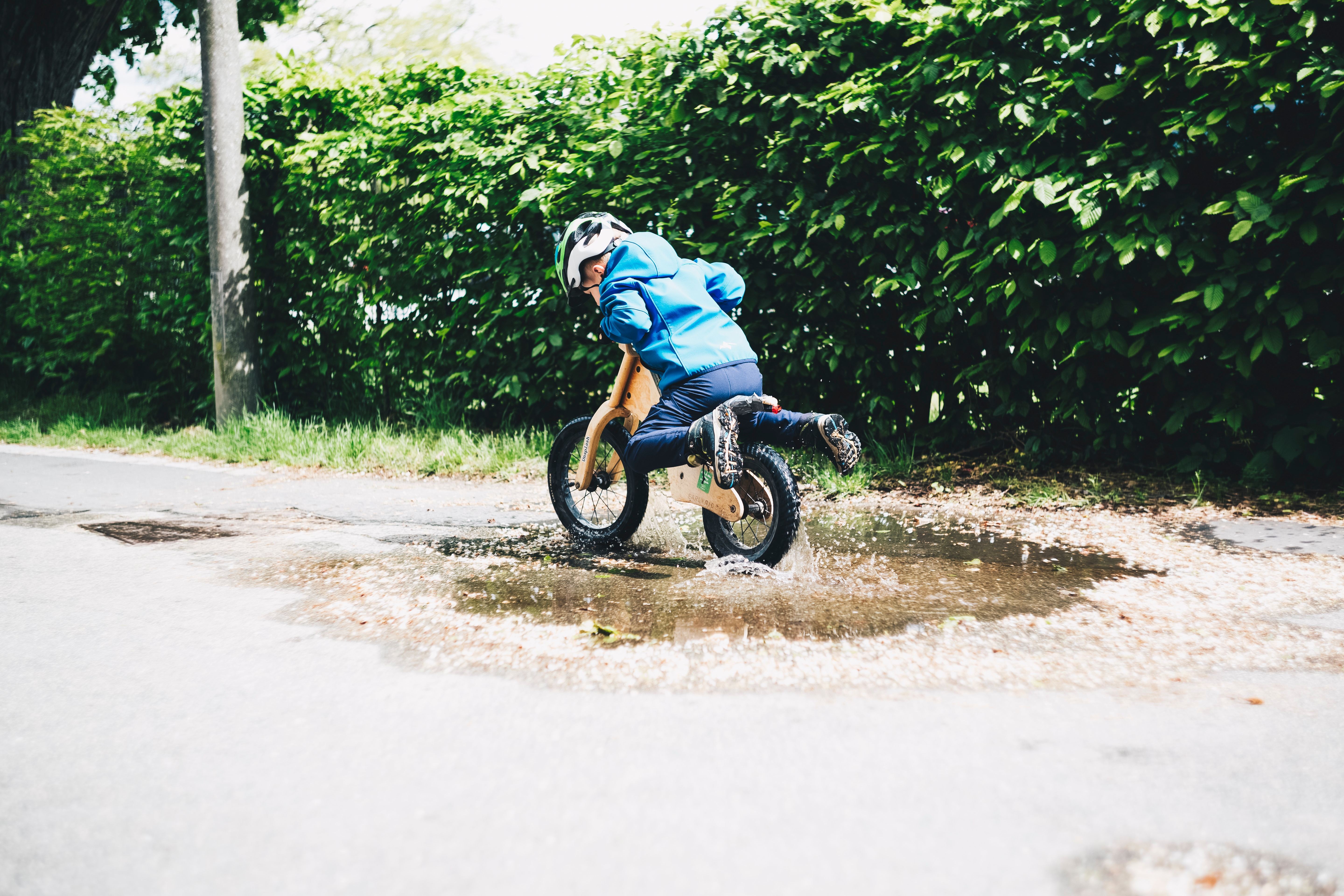 Learn to Balance
We offer weekly clubs where children are able to build up balancing skills on balance bikes! These balance 'clubs' are fun and a great way to make friends!
Progressive skills are taught so children develop motor skills in a fun way using games and challenges. This makes it much easier to ride a bike when they're ready! This is an excellent first step to getting your child cycling!
Prices
Lessons are £7 for a 30 minute club when you book 4 clubs or £9 for a drop in lesson.
First lesson is just £5!
When you book and pay for 4 clubs, you can use these when you like, they don't have to be successive weeks! That way if you miss one you haven't lost out, and can carry your booking over to the next club!
Upcoming Courses